THE MAIN AUCTION
Online Auctions Every Week. Building is open Monday through Friday 8am to 6pm. Check out our online auction tab for special deals and the most fun in Boise, Idaho!!!!
Specializing in Estates, Business Liquidations, Tools, Lumber, Antiques, Furniture and more!!
About Main Auction
The MAIN AUCTION has been family owned and operated for over eighty years. Established in 1938 by Colonel Paul Owens. After many years of running the auction, Paul decided to sell to his nephew Robert Wesely. Robert had six children that all worked at the auction for the next several years.
In 1976, Robert sold The Main Auction to his son, Danny Wesely. Danny owned and operated the auction the longest, at thirty-two years. In the beginning of 2008 he sold it to David Wesely Jr., his nephew. David Jr. is the current owner of the MAIN AUCTION and works full time at the facility.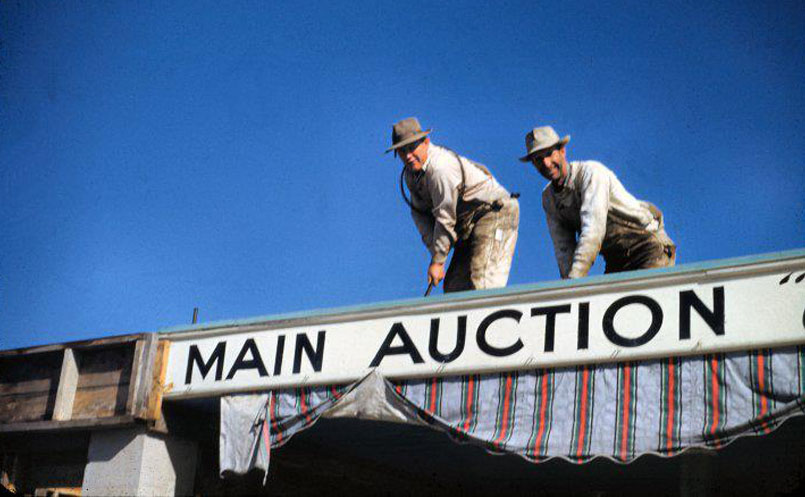 Real Estate | Idaho | Provided To You By David Wesely Realtor
We want to be able to help our customers through all steps of their transition. Not only can we help you with your estate, But with your Real property as well. Ask us how we can help you start to finish!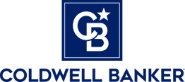 Recently Sold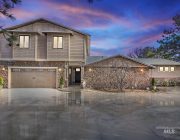 1300 Sunrise Rim Boise ID 83705
1,200,000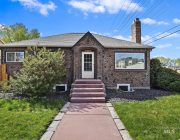 2625 W. Regan Ave. Boise ID 83702
$730,026.25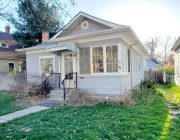 1611 N. 18th Boise Id 83702
450,000